View Election Results
PROPOSITION K.I.D.S.
Shall the Board of Education of the Clever R-V School District, Missouri, without an estimated increase in the current debt service property tax levy, borrow money in the amount of One Million One Hundred Twenty Five Thousand Dollars ($1,125,000) for the purpose of providing funds to construct, equip, and furnish a new early childhood center; to the extent funds are available, complete other repairs and improvements to the existing facilities of the District; and issue bonds for the payment thereof? If this proposition is approved, the adjusted debt service levy of the School District is estimated to remain unchanged at $1.0300 per one hundred dollars of assessed valuation of real and personal property.
Precincts Reporting
Union
Absentee
Hurley
Cass
Stone County Clerk Welcomes You.
What can we help you with?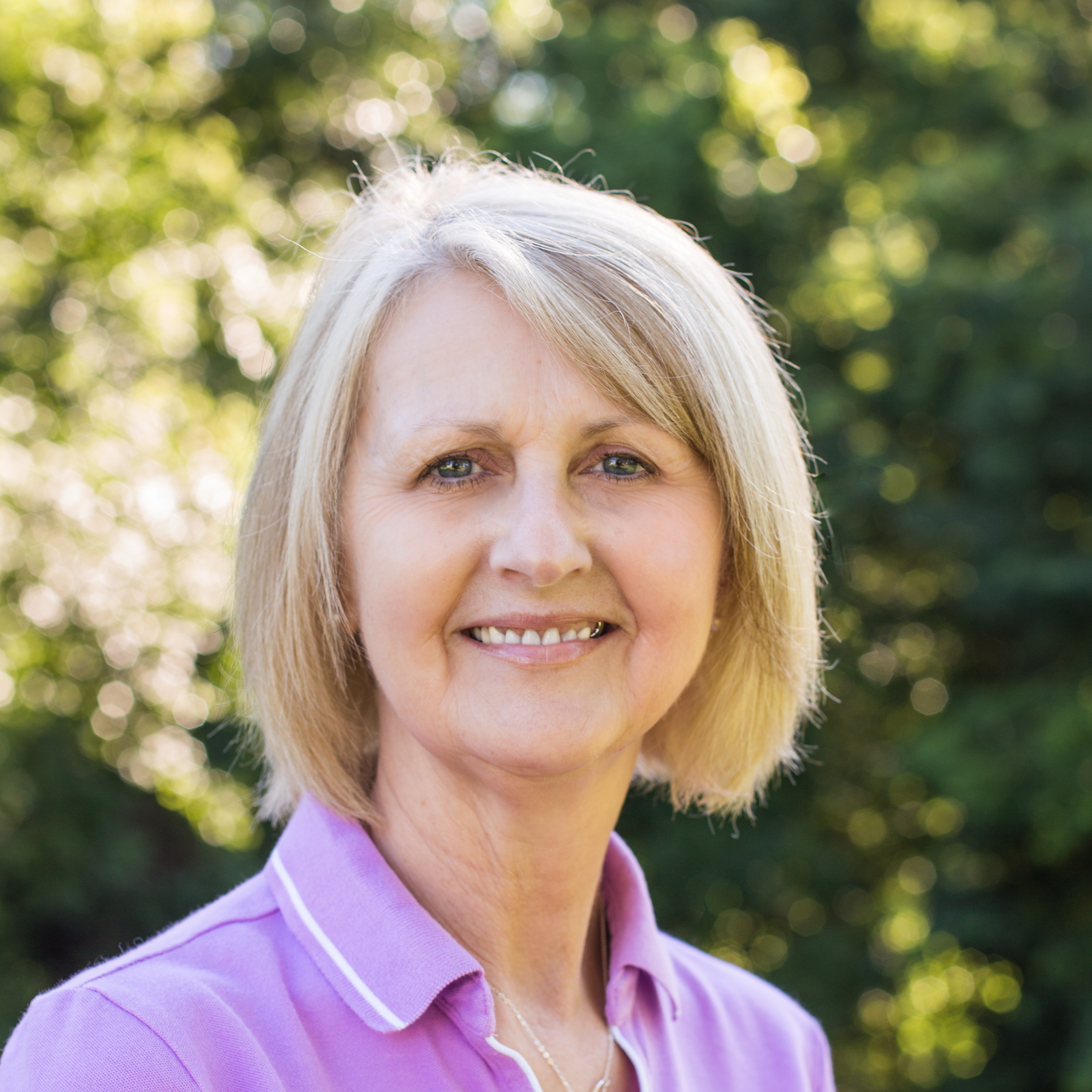 Welcome! The County Clerk's office is your source for official information about elections, county licenses, tax levy's, county records, and much much more.
- Cindy ElmoreStone County Clerk
Updates
NEWS
The Stone County Commission will be holding a public hearing Tuesday, August 22, 2017, at 10:00 a.m. in the Commission Room to set the tax levies for the 2017 tax year.
DOC
The Stone County Clerk's office is accepting applications for an Accounts Payable/Payroll Clerk position. Please click for more information.
Events