Stone County Clerk Welcomes You.
What can we help you with?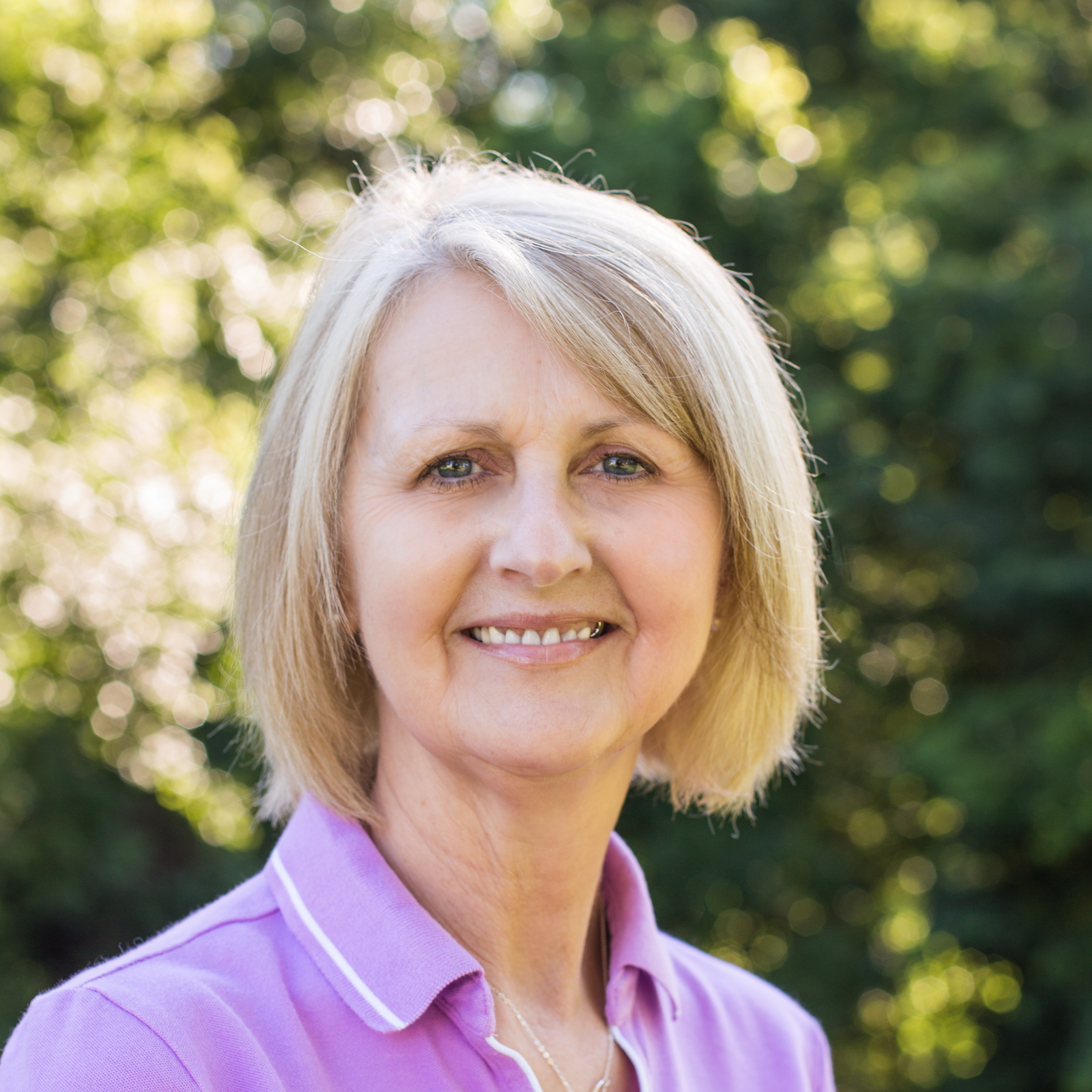 Welcome! The County Clerk's office is your source for official information about elections, county licenses, tax levy's, county records, and much much more.
- Cindy ElmoreStone County Clerk
Updates
DOC
The County Clerk's Office will be closed Friday, December 8, 2017, for training.
Events